Welcome to the Go All Out! Wiki[edit | edit source]

Welcome to the Go All Out! Wiki.
Here you can find various kinds of information on the game known as Go All Out! Wiki is still getting bigger every day - feel free to post and build it up! We also have a Discord server. If you want to join follow the link provided.
Wiki originally created by Yarheeguy. Many thanks!
Information on Go All Out![edit | edit source]
Go All Out! is a crazy, fast-paced, 3D platform fighter made by Blue Sunset Games. Game features characters from other games, franchises, comic books and a cast of original fighters. It's worth noting, that Gao was first game to feature stage-crossing system (before Super Smash Bros Ultimate did it).
To play GAO, simply visit:
click here to see the full version's Steam store page.
click here to check free version of the game on Steam.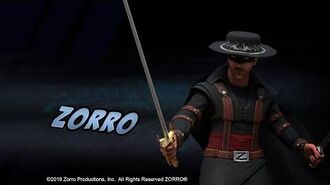 Older Trailers:
Community content is available under
CC-BY-SA
unless otherwise noted.